Family Room
A safe, quiet space for parents and carers with young children.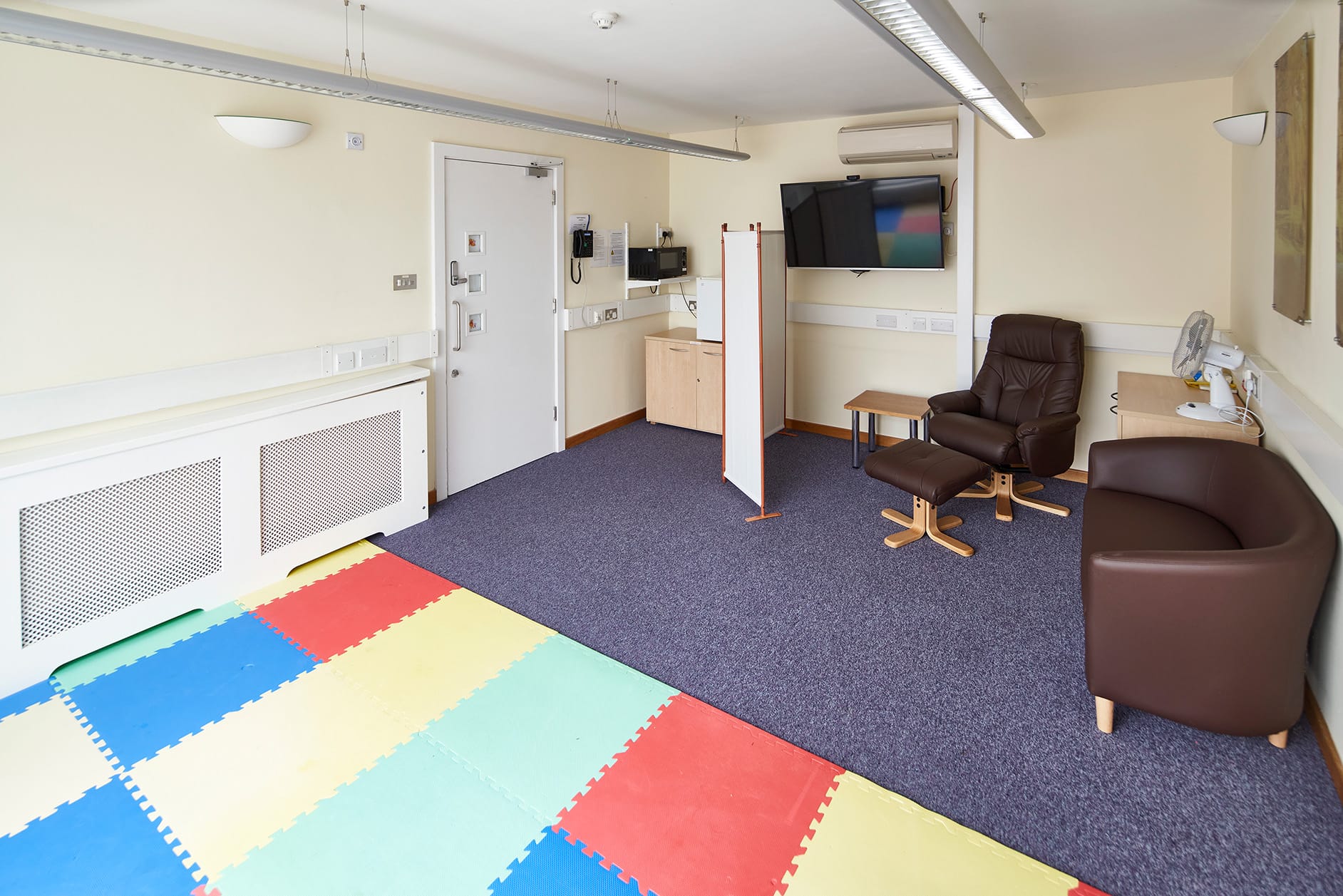 Our Family Room has comfortable seating, a padded play area, microwave, fridge, highchair, and a screen to which meeting sessions can be streamed.
It is intended for parents and carers who want a quiet and safe space to care for their young babies and children, and for mothers who are breastfeeding or pumping. The fridge is for the purpose of storing baby food, expressed milk, or medications.
Organisers can choose to stream their event to this room, so that parents can continue to follow virtually, should they wish to do so.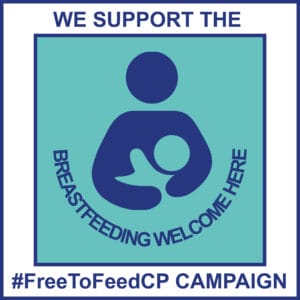 Back to top